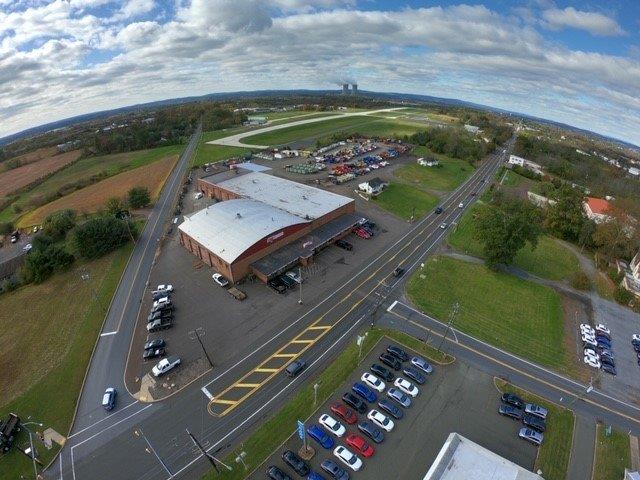 Triad proudly maintains a staff of highly-trained mechanics and fabricators to build and service our customers' truck needs quickly and efficiently as well as an experienced, knowledgeable sales staff to offer technical support and pricing.
BEAU-ROC INC.

Beau-Roc Inc. is the leading premium steel dump body manufacturer and has been building cutting edge designs since 1984. Beau-Roc manufactures a wide variety of dump bodies ranging from our one-ton Ultra body to our Extreme Heavy Duty Hurricane/Clean-Up body, and everything in between.
R/S GODWIN LLC.

R/S-Godwin Truck Body Company began in 1968 as a small local job shop catering to the Eastern Kentucky coal industry. Since moving to its current 150,000 square foot facility in 1998, R/S has flourished by providing excellent customer service and innovative products that cater to the needs of the industry.
Our Suppliers